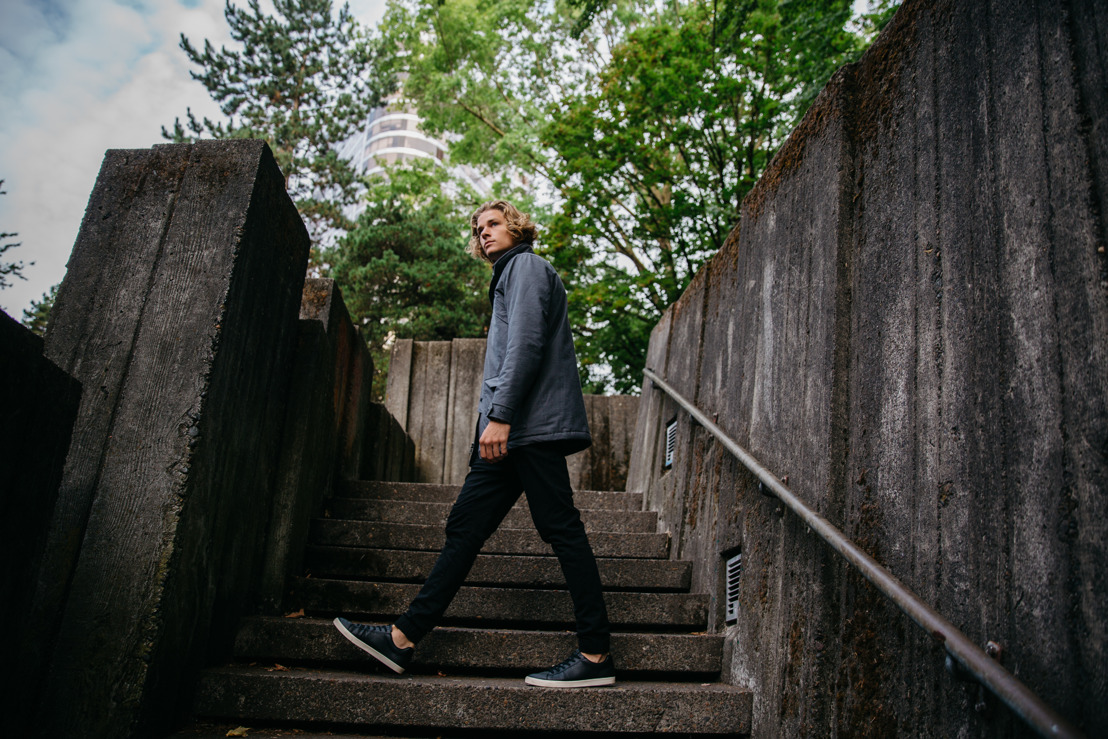 The Prevail 3-in-1 is a Winter Parka You Can Wear All Year
Three outerwear options in one sleek package
Monday, December 18, 2017 — Finding a winter jacket that's warm and waterproof, but also looks good is tough. But the Prevail 3-in-1 from Tekkima has no problem doing all of that. It's a waterproof winter parka, with a detachable vest, that works double duty as a sleek city jacket.
The Prevail 3-in-1 jacket has an insulated, waterproof shell with three external pockets and two stealthily slashed internal pockets that can hold your tablet and mobile devices. The shell zips off to reveal a detachable vest that can be worn alone when the weather is warmer.
With a refined and simplistic styling and durable construction, the Prevail ensures you're ready for all seasons and all conditions.
Features
Waterproof, seam taped
Standup collar for extra wind protection and warmth
Two-way Zipper
Interior tablet and mobile device compartments
Parka: 4 exterior pockets and 2 interior tech pockets
Vest: 3 external and 2 internal pockets
Material
Shell: 60% Nylon, 29% cotton, and 11% spandex
Liner: 100% polyester cire twill
Insulation: 100% premium polyester
Vest: 95% polyester and 5% spandex fleece.
Price: $195
Available in Neutral Gray and Charcoal Gray